Whether you are totally into it or just love to spice up your nail game once a while, there is no dearth of reasons to treat yourself with a manicure. This is the simplest way to give a complete makeover to your hands. If you have the itch to get crafty with your nails, then here are some manis that you should try. Let's nail it!
Basic Manicure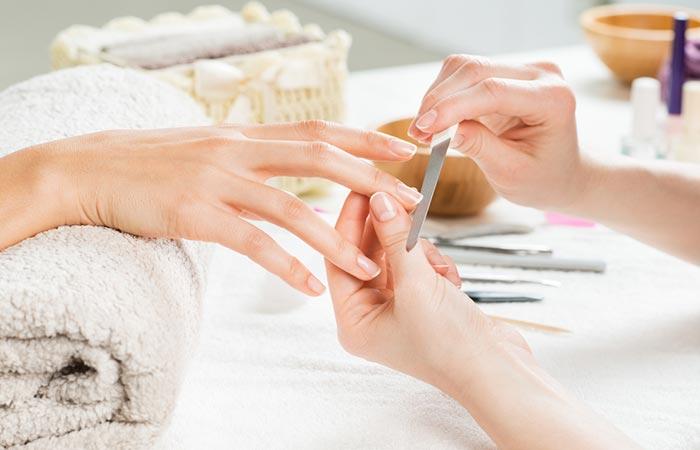 If this is your first time, then it's better to keep it simple and sweet. A basic manicure is fuss-free and is the best way to know what to expect in a manicure session. It's fast and simple. Also, it's easy to change if you are bored with it in a few days.
French Manicure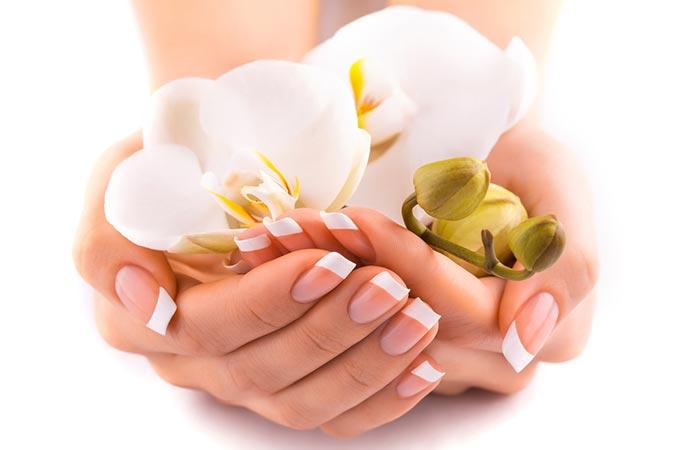 It's chic. It's stylish. A classic French manicure can never disappoint you. The crescent moon-like coats of white nail polish on the edges give your nails a crisp look. And nowadays the fashion-conscious divas continuously experiment with this classic form of manicure. So you will see a lot of varieties regarding color choices and embellishments.