No matter what's on my shopping to-do list, my drugstore runs almost always include a quick trip to the makeup aisle to stock up on everything from liquid liners, compact eyeshadow palettes, and my desert island beauty staple, mascaras. I fall into the category of women with short, stubby lashes, a frustration that has led me to botched lash extensions jobs that only made my short, stubby lashes even more sparse. My solution? Nourishing, lengthening drugstore mascaras that help me fake the look of extensions, sans the damage.
Ahead, the 10 best mascaras you can find at your local drugstore.
Volum' Express The Colossal Spider Effect
After a horrible lash extension job, this gem from Maybelline was just the thing to turn my frown upside down. The spike bristles latch onto your lashes to give them a bold, dramatic look that widens your eyes.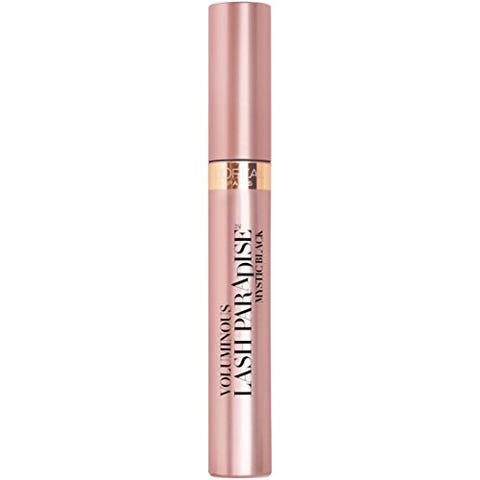 No need to layer because one swipe of L'Oreal's Lash Paradise blesses your eyes more than enough volume. The silky smooth formula doesn't dry down stiff, the mini bristles create a soft, voluminous finish.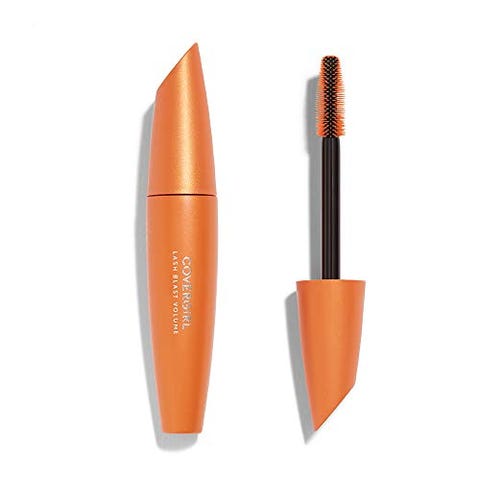 A buildable mascara that doesn't clump? I'll take three please!
Scandaleyes Retroglam Mascara
Make your eyes pop with this hour glass-shaped wand designed to give the lash line the right amount of plump. The middle of the brush fans out the middle of your lash line while the wider bristles on the outside tackle the inner and outer corners of your eyes.
Lash Extender Mascara Black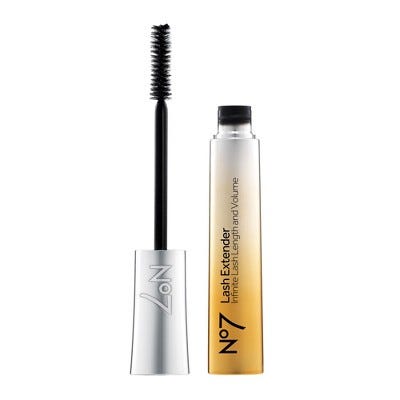 Put this mascara to the test and it'll check off all of your boxes. Long-wear? Check. Smudge-proof? Check. Volumizing? Check. Flake-proof? Check. Shall I go on?
On The Rise Volume Liftscara
Nyx's On The Rise Volume Liftscara comes in a insanely-pigmented black shade that basically gives you a lash lift, but for $11. The rounded, hourglass shape fans out and expands your hairs with just one swipe.
Highly Rated 10-in-1 Volume Mascara
Check the stats, Milani's Highly Rated Mascara is a favorite for a reason. "My lashes looked so long, i had no fallout, and the volume it added was incredible. I've found my new favorite mascara," one Ulta user wrote.
Hydro Boost Plumping Waterproof Mascara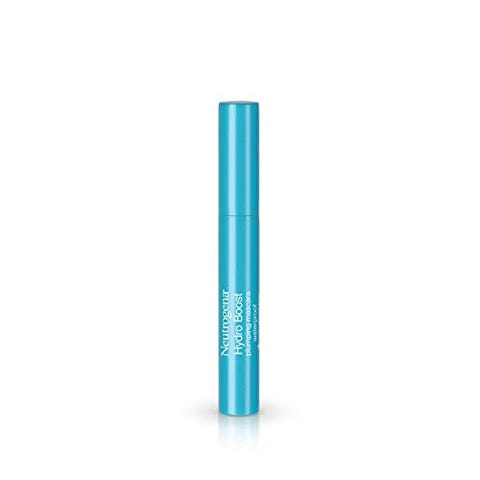 The worst thing a mascara can do is melt into your eye and cause irritation or worse, raccoon eyes—that's where Neutrogena's Hydro Boost Mascara. This pretty little blue tube is packed with hyaluronic acid, vitamin E and keratin to hydrate and strengthen the lashes with each use.
Double Extend Lash Extension Effect Mascara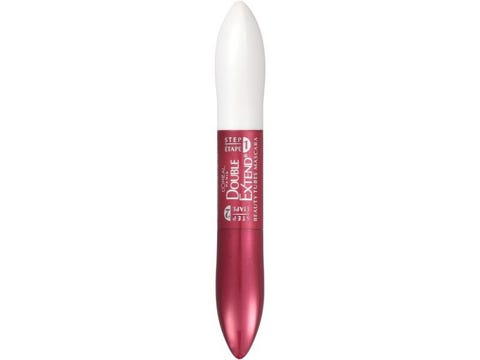 L'Oreal's two-step system features a nourishing base coat to protect the hair before you glide on part two's lash-extending formula. You can wash it all off easily with water, so no need to irritate the eyes with excessive rubbing.
Lash Sensational Washable Mascara
Maybelline's Lash Sensational brush is morphed into a curvy want that resembles our lash line, which makes the application process easier. Each bristle separates the lashes to give maximum volume and a fan like finish.
Source: msn.com