We get it—you come back fatigued after a long day and you'd rather go to bed than remove your makeup. But this little activity will go a long way in giving you the skin of your dreams. While removing face makeup is fairly simple, your eyes deserve special attention too. After all, mascaras and liners can be a pain to take off. But worry not as we're giving you this easy peasy guide on how to remove stubborn eye makeup…
Reach out for a gentle makeup remover
First, reach out for a gentle makeup remover like the Lakmé Absolute Bi-Phased Makeup Remover. Its oil and water based formula gets rid of dirt that has accumulated on your face through the course of the day. Use this gently on your face and around the eyes but make sure you follow downward movements.
Rely on cotton pads and Q-tips
You know what your best friend while removing eye makeup is? A cotton pad! Since eyes are a rather sensitive zone, it's necessary to use something that feels soft around your peepers. To remove liner or mascara, rely on a Q-tip that will get rid of that extra gunk from and around your lashes.
Promise to go gentle
While removing makeup requires extra care, you need to be all the more careful when getting rid of eye makeup. Stretching your skin while removing eye makeup can give your wrinkles and saggy skin. Hence, make sure you're as gentle as possible during the process.
Try Vaseline Petroleum Jelly
Since mascara is rather stubborn and tough to take off, a gel like substance works better while removing it. We suggest you rely on the Vaseline Petroleum Jelly, which is a mixture of mineral oils, paraffin and microcrystalline waxes. It melts and breaks the mascara easily as well as leaves your lashes moisturised. Just take some on your fingers and massage on your lashes. Follow this up by using a Q-tip or a cotton pad and gently rub against your lashes to remove the mascara.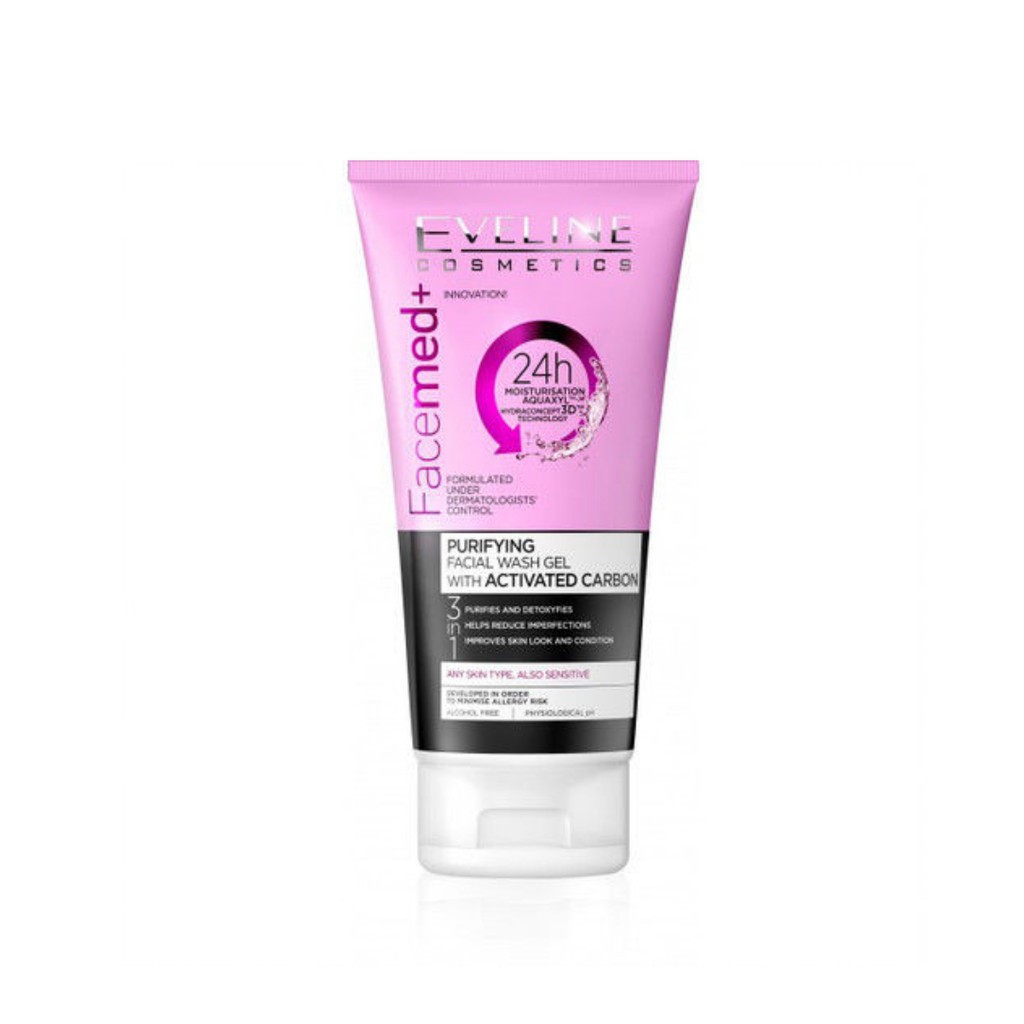 Finish off by cleansing your face
While many recommend finishing off the makeup removal process by just relying on a makeup remover, make sure you go that extra mile by washing your face including the area around your eyes to get rid of any leftover residue. Use a gentle cleanser like the Lakmé Blush & Glow Face Wash. This face wash, with its fruit extracts, is sure to lend your face a natural blush.