Let terra-cotta red, updated ombré, a honey blonde Beyoncé, and Bella Hadid's rose gold convince you to experiment with your color. Here, the newest hair hues to try this winter.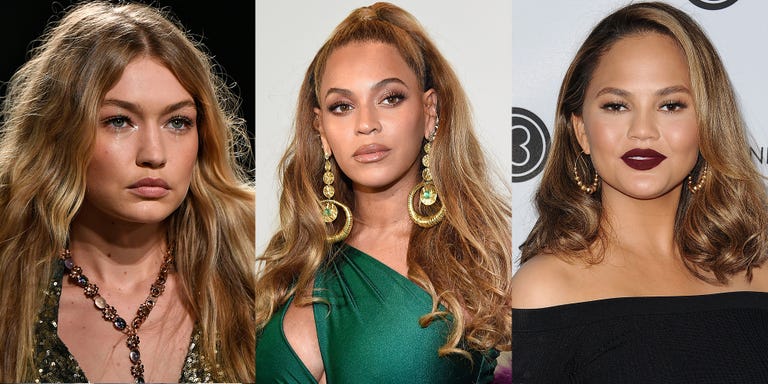 You'll find the perfect balance of light brown and vibrant blonde in this honey shade. The color isn't too drastic or brash and looks incredible on an array of skin tones. Plus, who doesn't want the same hair color as Beyoncé?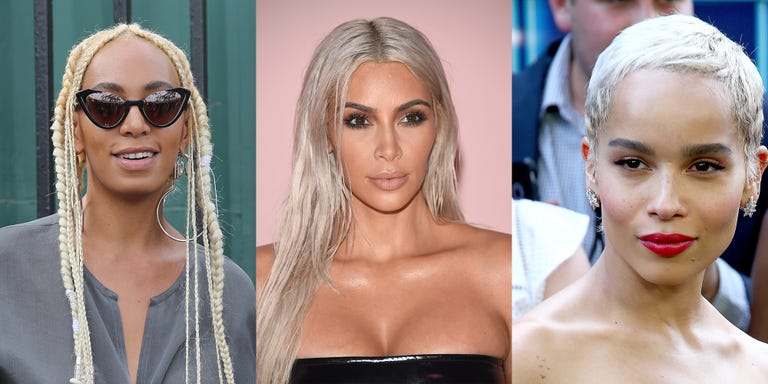 The hair of cool girls, platinum blonde is a capital-S Statement for winter. Pair this with a black turtleneck for a stark contrast. If you want to keep your platinum hair bright and shiny, make sure to invest in a quality silver shampoo.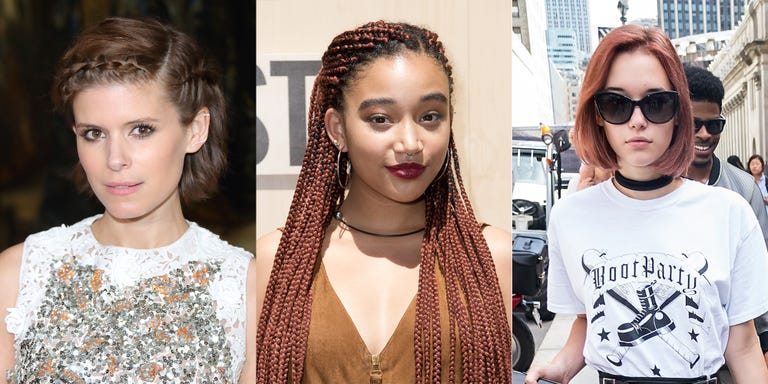 The red of the season is far from your typical va-va voom ginger. Instead, it-girls like Amandla Stenberg and Sarah Snyder are opting for terra-cotta with blue undertones. If the color is too vibrant for your vibe, try Kate Mara's more accessible version in cool auburn.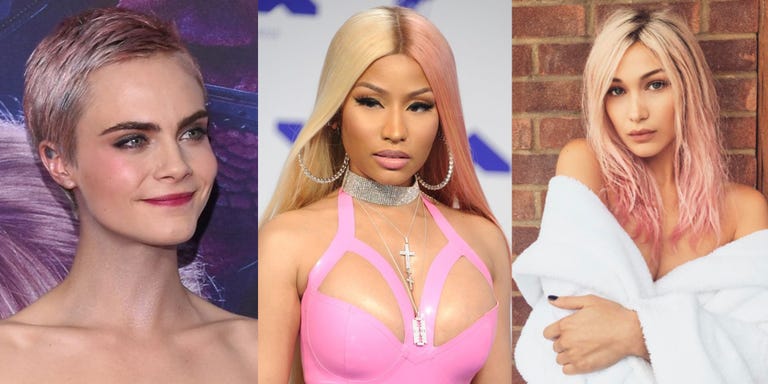 With a twinge of platinum, this color is an step above the anime pink that dominates your Instagram feed. It was recently seen on Bella Hadid, Cara Delevingne, and a serious hair chameleon, Nicki Minaj.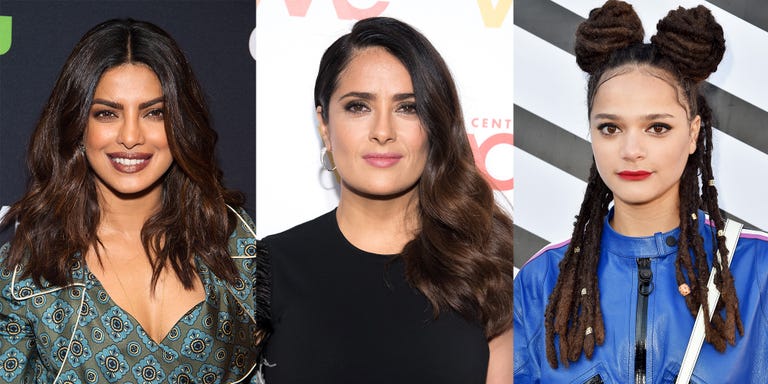 Ombré is a dye job typically done with blonde tips, but the latest stars are taking the barely-there route. Priyanka Chopra, Selma Hayek and Sasha Lane fade their naturally dark roots to a warm, chocolate brunette that richly contradicts the cooler season.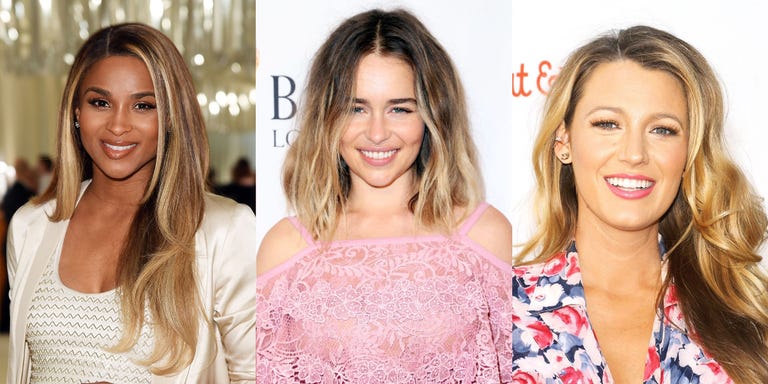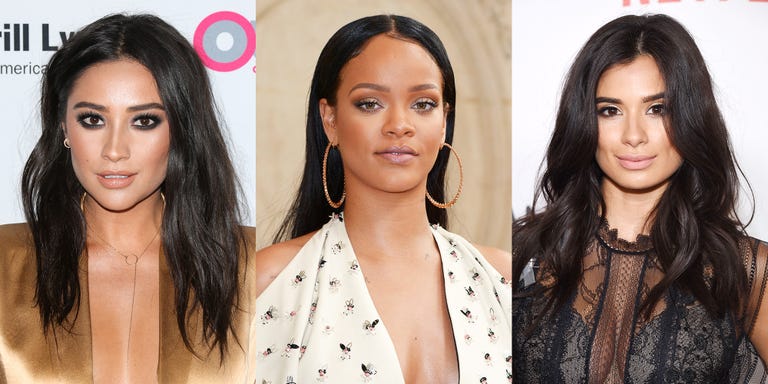 More and more celebrities are experimenting with something we rarely see–their natural color, especially those with soft black hair like Shay Mitchell, Rihanna and Diane Guerrero. This hue is less harsh than last year's penchant for jet black, and it works with every skin tone.