There can be a big pay-off.
It's already shaping up to be the year of clear, radiant skin. Beauty trends are leaning away from intense eye makeup and toward a glowy, glassy, glossy canvas.
When it comes to achieving a luminous complexion, skipping concealer is a big no-no—especially in some specific instances.
Whether you were up late working, drinking, or sneezing, there will always be some tell-tale evidence. Handily, Bourjois healthy mix anti-fatigue from Bourjois is a perfect concealer.
Here, four situations where concealer is an absolute lifesaver. Skip at your own peril.
When you're running late and don't have time to use everything in your makeup bag…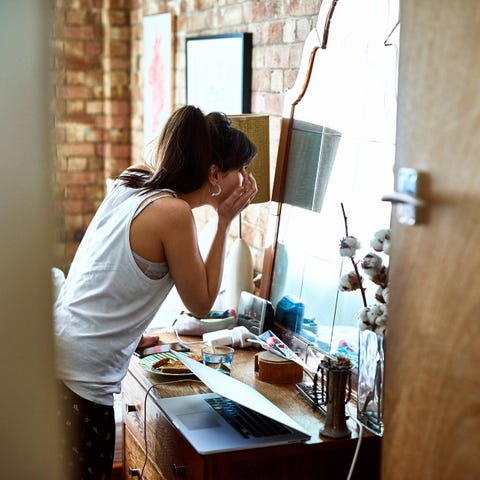 If you did the math from your pillow this morning to figure out exactly how many more minutes you could sleep in, then you need a multi-use concealer in your life. Bourjois 123 perfect offers an ultra creamy formula that can double as a foundation in a pinch, so you can do your makeup from your ride share and squeeze in those extra few minutes of Z's.
When you were out super late (and may or may not be hungover)…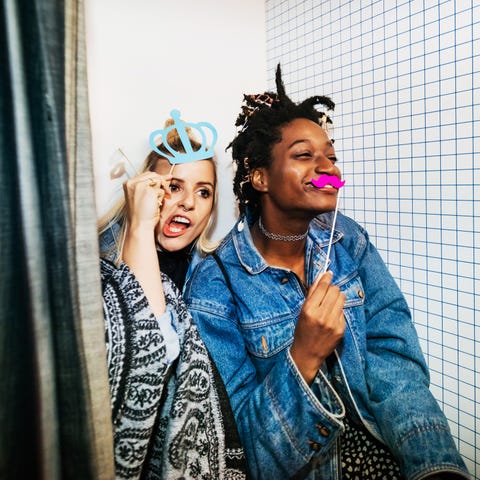 Consider this concealer a magic eraser for those shadowy areas under your eyes. High pigment payoff conceals dark circles on the spot, and Haloxyl is the star ingredient that helps with brightening. Whether you're hungover or just exhausted, concealer is your saving grace.
When you're feeling under the weather with a red, angry nose…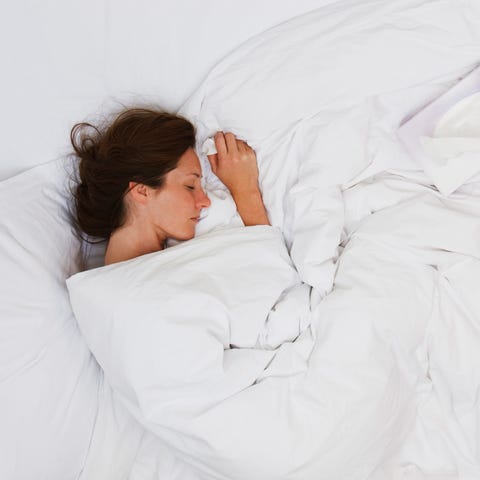 Bless you! If you've been hearing that a lot lately, you're not the only one riding the struggle bus out of Sniffle Town, USA. When the going gets tough and your nose gets red, dab the micro-corrector applicator's sponge tip around your nostrils for a soothing, redness-erasing effect.
When you're coming from a workout with limited gym-bag space…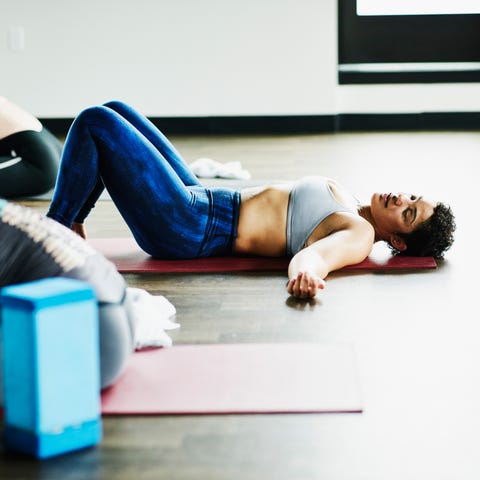 Chances are you probably don't carry a fully stocked makeup bag in your purse (hello rogue mascara, meet bobby pin from 2001). If your fitness MO is catching a class when you can, be prepared for after by always keeping the concealer in your bag. Its portability speaks for itself; the creamy texture means you'll be fine without primer, goji berry helps brighten, and the clever applicator lets you lightly highlight and contour.