There's one for every possible concern.
While a 15-step skincare routine is not for everyone, there is one particular step that everyone is better off getting on board with: serum. This essential offers more targeted results, potent formulations, and customization options. But, what exactly is a serum? "The molecules found in serums are much smaller than those found in creams and lotions, allowing clinically active ingredients to more readily penetrate the skin," explains Dr. Lian Mack, board-certified dermatologist.
C.E.O. 15% Vitamin C Brightening Serum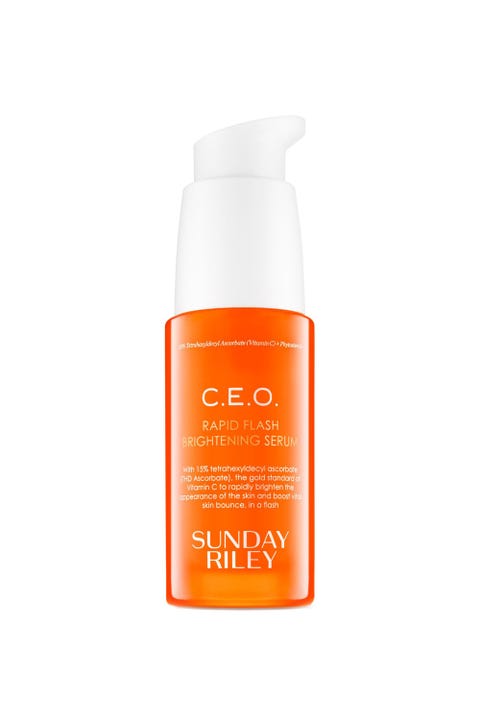 Face looking a bit meh? Drenching it with this fast-acting, Vitamin C-packed serum promises to bring back the brightness you've been missing in an instant (plus, it delivers brilliant long-term results when you stick with it).
Advanced Génifique Sensitive Antioxidant Serum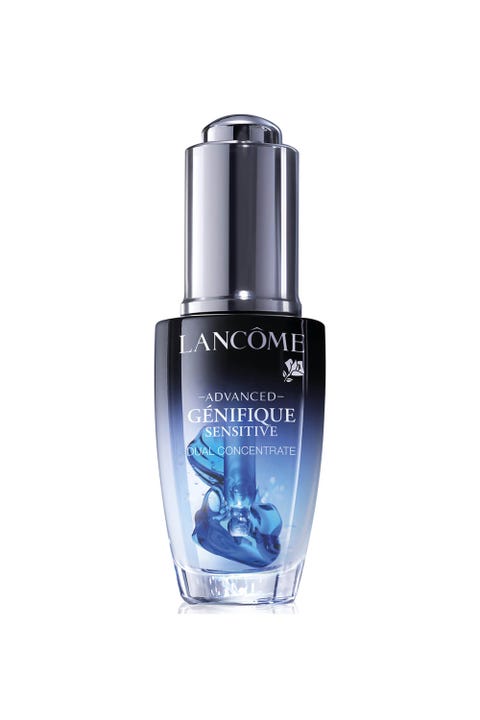 Activating this calming treatment generates an attention-grabbing visual effect that's begging to be 'grammed. But, the point of this on-the-spot blending of the environmental damage-fighting antioxidants and soothing base is to keep the contents super fresh for maximum potency.
Organic Sunless Tan Anti-Aging Face Serum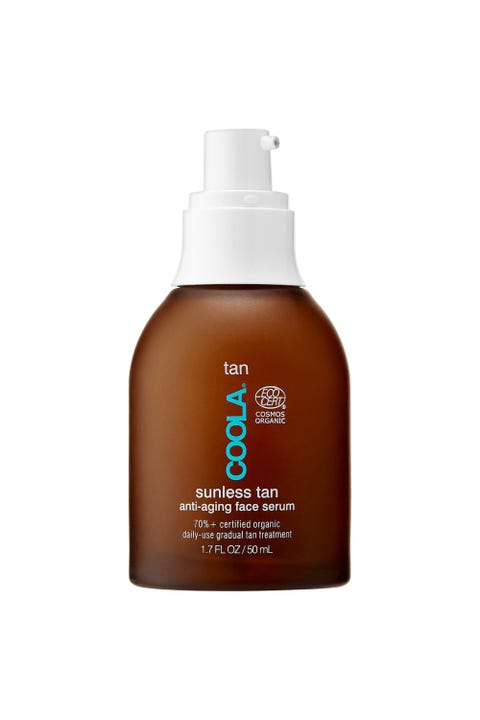 If you're a two birds, one stone kind of girl, then this serum that doubles as sunless tanner will be your jam. While you hydrate and smooth skin, the gradual tanning agents go to work, giving you a golden glow that lasts a few days—or forever if you keep using the stuff.
 Hydration Burst Light Serum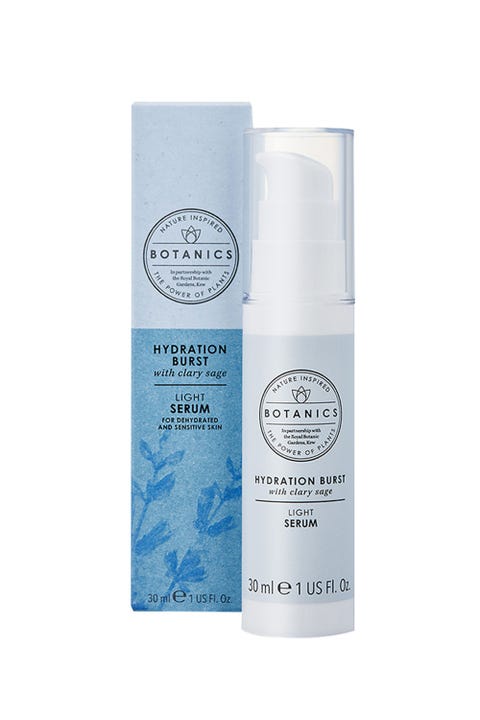 Give thirsty skin a mega dose of moisture that will prevent it from feeling parched for a full day.
C+ Collagen Brighten & Firm Vitamin C Serum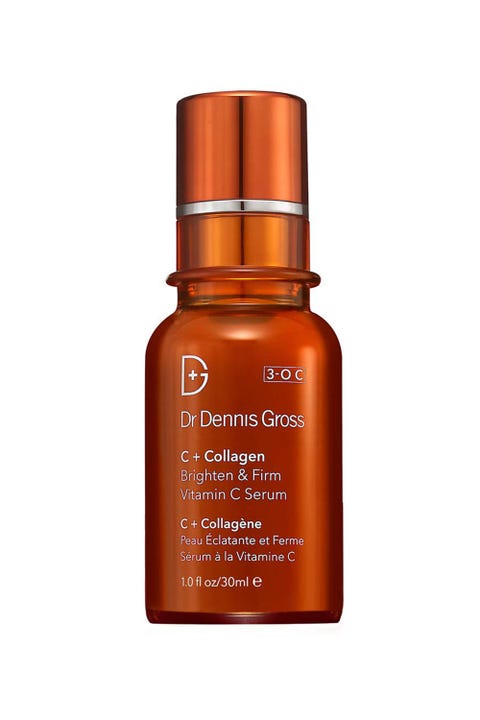 Brighten up dull skin by slathering your face with this illuminating gel-serum hybrid packed with potent vitamin C.
The Revitalizing Hydrating Serum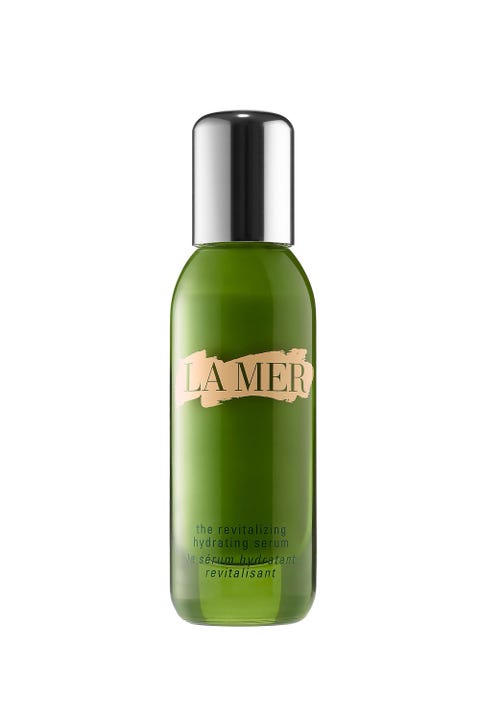 When tall drinks of water and a constantly running humidifier aren't doing the job for your parched skin, douse it with this seriously hydrating serum. Like La Mer's other offerings, this formula mines the power of the ocean to save your face (in this case drenching it with a nourishing algae blend).
Acne Solutions Acne + Line Correcting Serum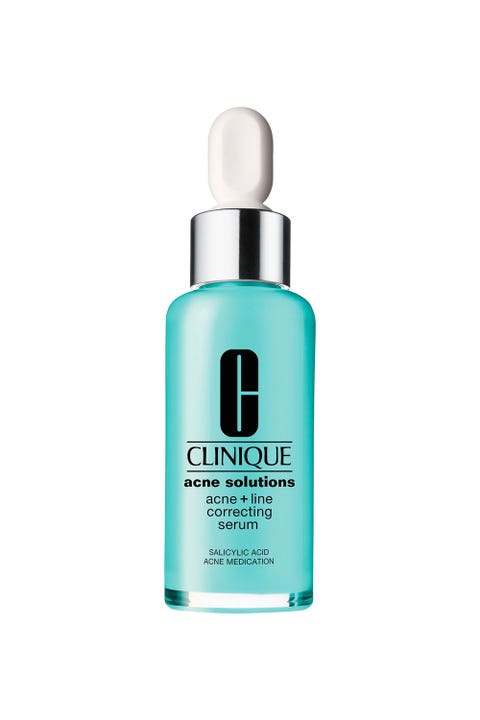 Has your skin doubled-down on sabotaging your selfies with fine lines and zits at the same time? This oil-free solution fights back on two fronts, softening wrinkles, while also battling the spots.
Crystal Iceplant Pressed Serum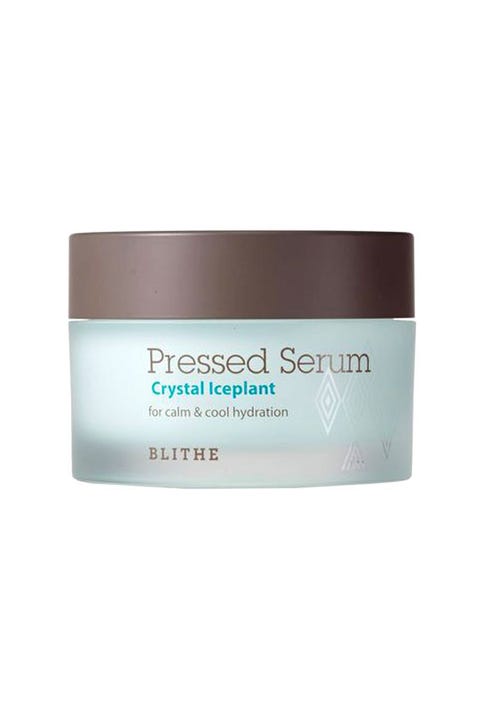 Everyone knows the sun is the devil, but pollution is also a pretty nasty adversary for skin. Something called ice plant extract helps minimize the damage done by all the grime floating around. If you're truly not into adding an extra step, this serum-moisturizer-in-one is the jar for you.
Le Lift Serum Firming Anti-Wrinkle Serum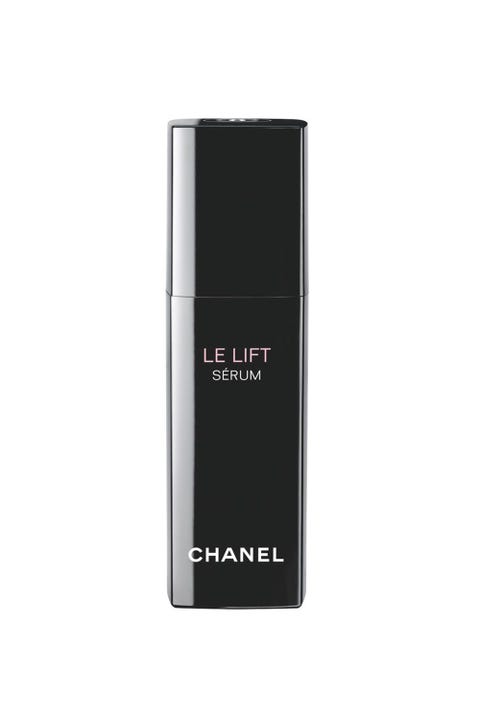 For instant gratification and long-term results, this featherweight serum packs a punch with futuristic sounding 3.5-DA technology and earthbound resveratrol. Seemingly whip-smart ingredients are able to seek out and address specific aging concerns at a molecular level. The future is now.
Celestial Black Diamond Emulsion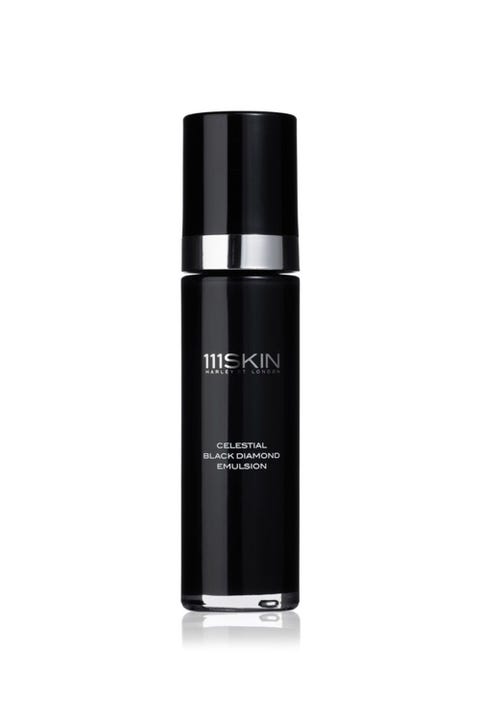 Not into piling on the products when it's steamy outside? This lightweight option is designed for sweaty weather and oilier skin, but while the texture is barely-there, it's jammed full of age-fighting power players, like antioxidant trio NAC Y2, brightening Arbutin, and collagen-boosting Centella Asiatica, all delivered via black diamond microspheres.
Super Pure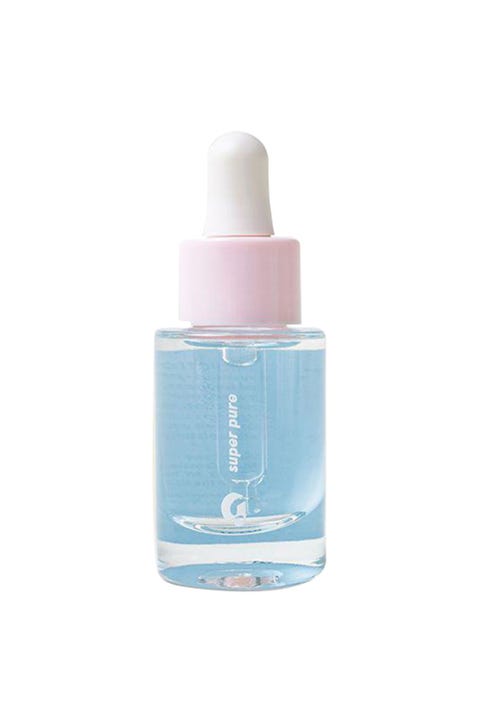 "Freaked-out skin, meet your match," is how Glossier explains Super Pure serum and, tbh, it's true. The niacinamide and zinc work together to calm blemishes, redness, and other impurities (especially those that come around a certain time of month). If bad eating habits or stress are causing your skin to freak, grab Super Pure to calm the meltdown.