Rock the headband trend, no matter your age or hair type.
Just ask Chrissy Teigen, Kate Middleton, or the models at Fashion Week: Headbands are definitely experiencing a resurgence in popularity. While you might be concerned that the classic accessory feels a bit juvenile, allow us to introduce you all the ways you can wear a headband that won't make you feel like it's your first day of kindergarten.
We turned to Beachwaver Co. Pro Stylist Gregory Alan to show us how to make headbands look mature and chic. Trust us, these headband styles are the perfect accessory to any outfit — without an ounce of schoolgirl charm (sorry, Blair Waldorf).
Scarf headband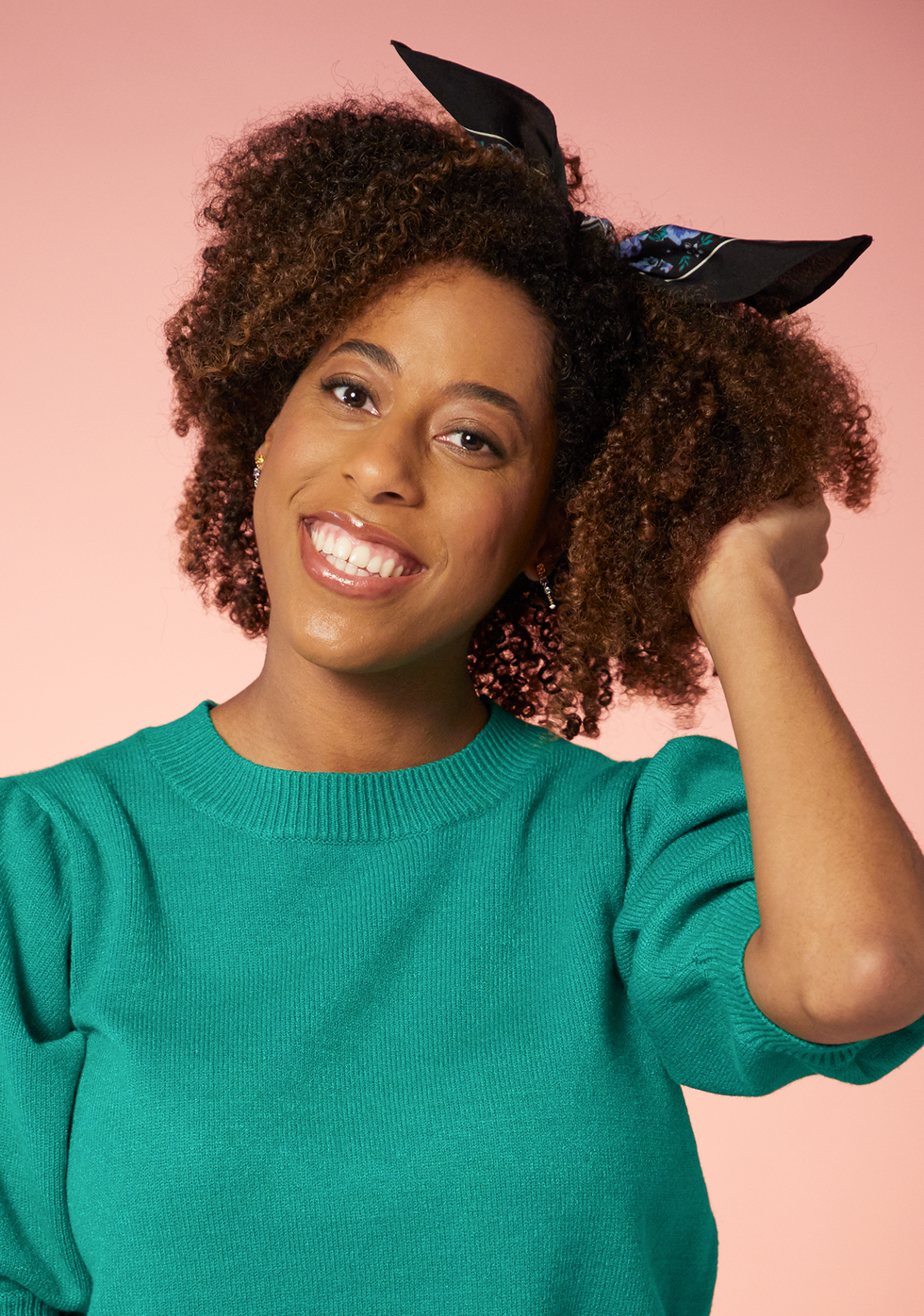 Some people might be putting scarves around their ankles, but we think they look best atop your head. Whether your scarf is a family heirloom or something you found on Amazon, you can transform it into a special hairpiece. It's an easy way to keep your hair off your face and change up your look, especially if your scarf is a color that complements the rest of your outfit.
Turban Twist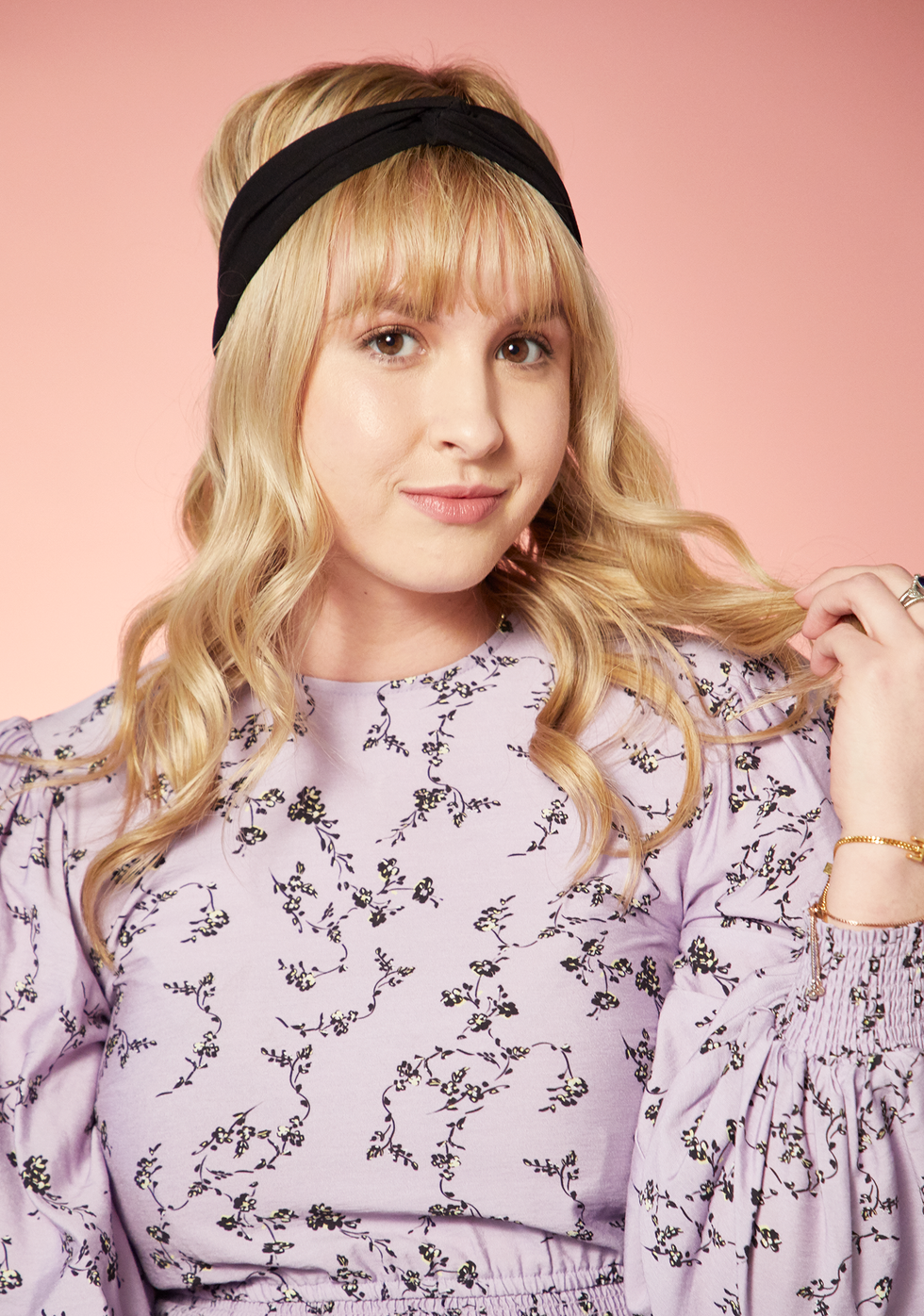 Pinterest is going wild for this style, and while it's pretty easy to do, it requires some patience and a few bobby pins. "If you have a fringe or soft layers, this style will really accentuate them," says Alan.
Braided headband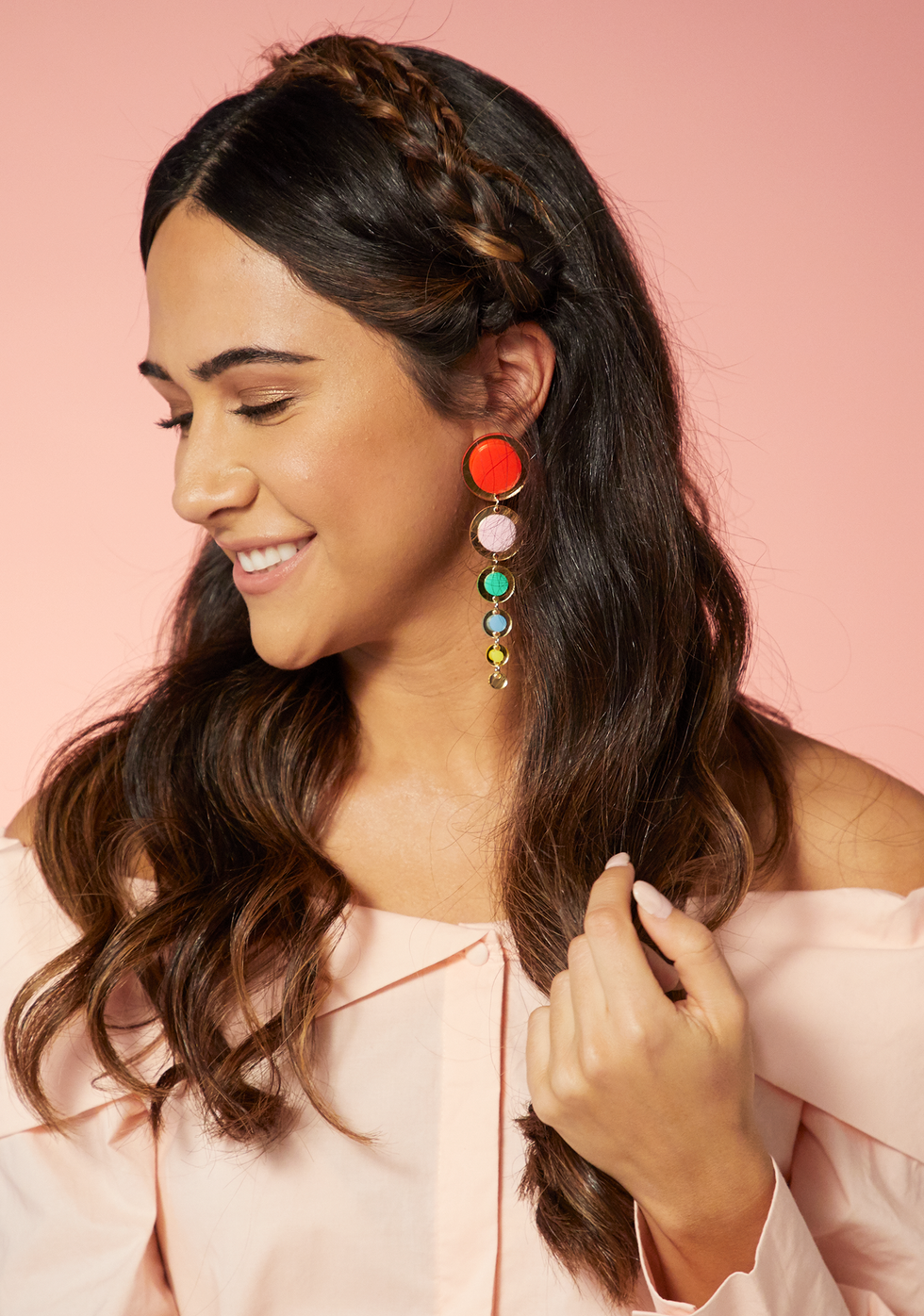 With a little practice, you can make a cute headband with your own hair. This style definitely requires some skills, but on longer hair, it's pretty easy to master (no French braiding required!).
Elastic headband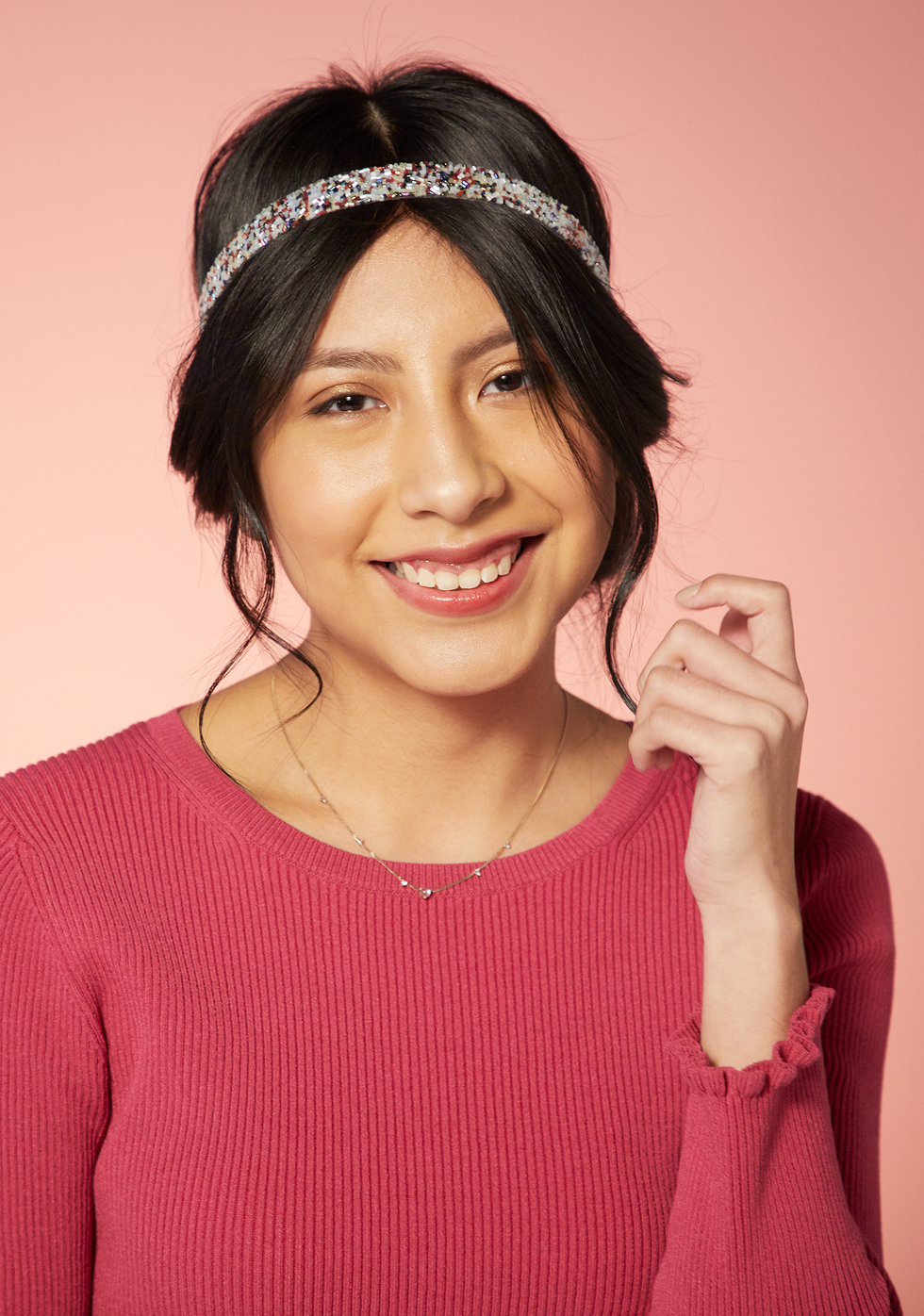 For an elegant 1920s-inspired look that makes your hair appear shorter, try this updo. Use a mirror to check the back of your hair as you go along.